Calor Gas Bottles
Calor Gas Bottles Cardigan - Red propane gas and blue butane gas cylinder bottles.
47kg & 19kg Calor Gas Propane Red bottles and 4.5kg & 12kg Calor Gas Butane Blue bottles available.
Please remember to bring your empty gas bottle with you.
Calor Gas Bottle Prices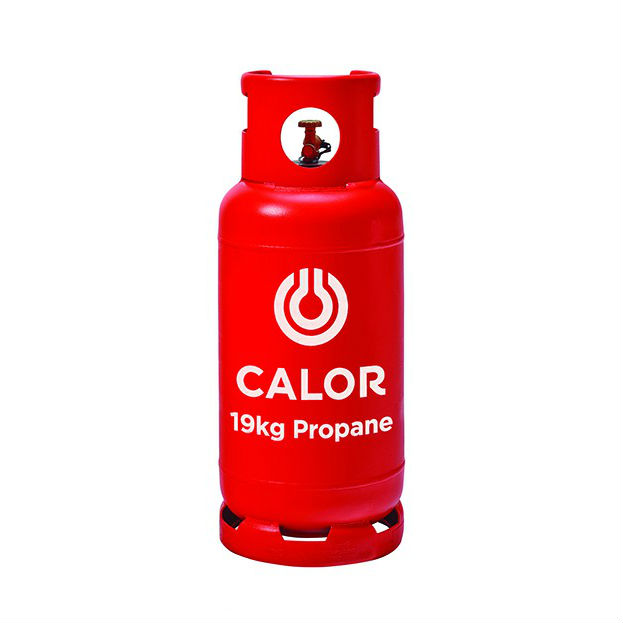 19kg Propane Gas (Red Bottle)
£36.50 inc VAT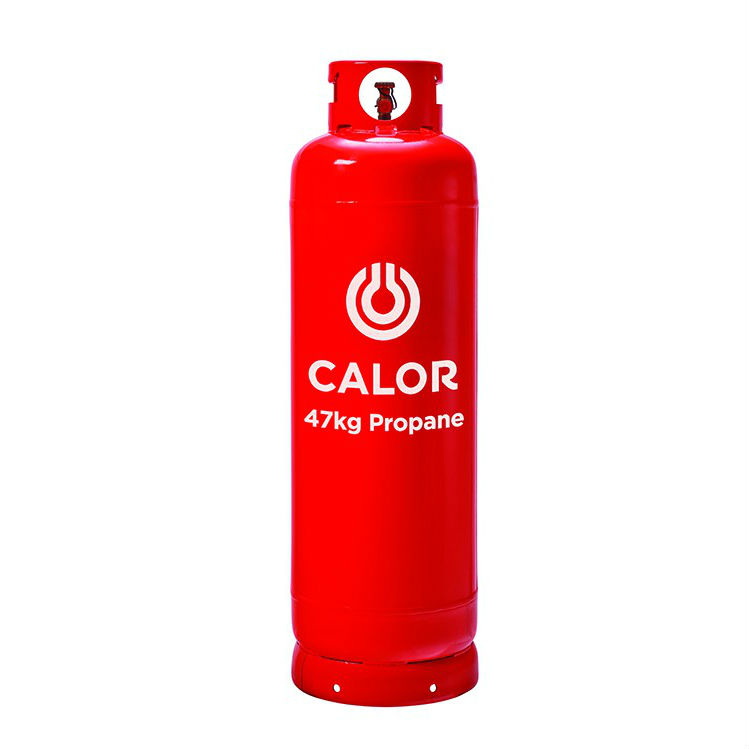 47kg Propane Gas (Red Bottle
£59.70 inc VAT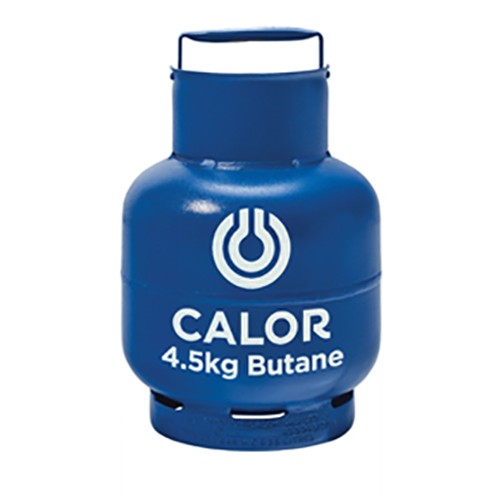 4.5kg Butane (Blue Bottle)
£21.50 inc VAT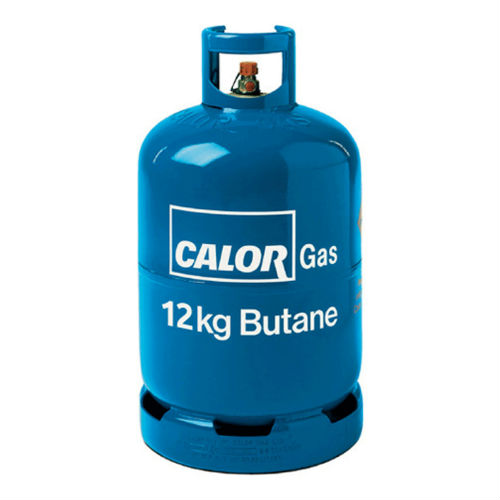 12kg Butane (Blue Bottle)
£28.50 inc VAT
To Order - Please call 01239 613891 or Buy in Store
We will unload your old bottle and load the new one into your vehicle for you.
Find Us
J Harries Electrical, Parc Teifi, Cardign, SA43 1EW - Head for Cardigan Police Station & turn left before Screwfix Cardigan.
If you require any more information please call us on 01239 613891 or email sales@jharries.co.uk