Everhot 160i - Everhot release their biggest & most fabulous electric range cooker to date. Plus Fandango Pink is added to the 2022 Everhot colour range for those looking for a stand out cooker that really pops!
Fandango Pink
Bright coloured appliances have never been more popular - no longer are they hidden away, now bright colours are used to enhance them and make them a real standout feature of a kitchen. Make a statement with Fandango Pink!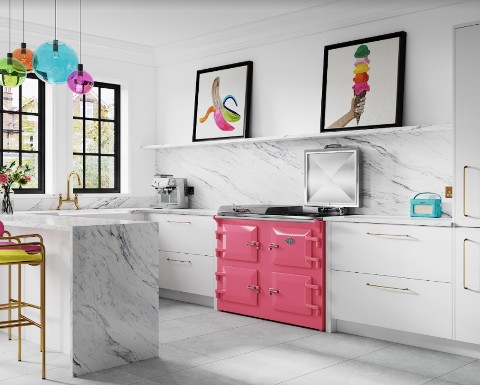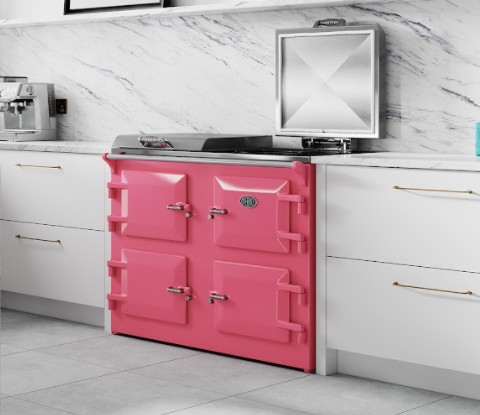 Nothing adds the X-factor to a kitchen more than an Everhot cooker, and an Everhot in Fandango Pink - WOW!​
Everhot 160i
The new Everhot 160i cooker offers the same power and oven capacity as the 150+ with the addition of a 2 zone induction hob for extra flexibility. Everhot 160i details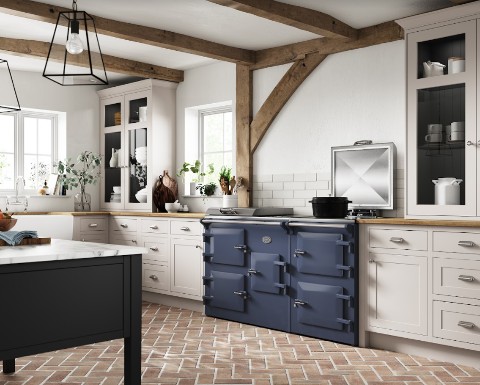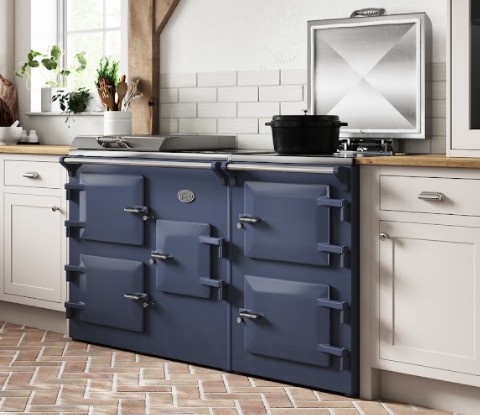 Beat the Queue
Everhot cookers are handmade to order and typically have a 2 to 3 month lead time. Order early to avoid disappointment.
Find out more - Call our Everhot sales team on 01239 613891